What's the Best Wine Storage System for Your Custom Wine Cellar? Denver Builders Recommend VintageView Wine Racks.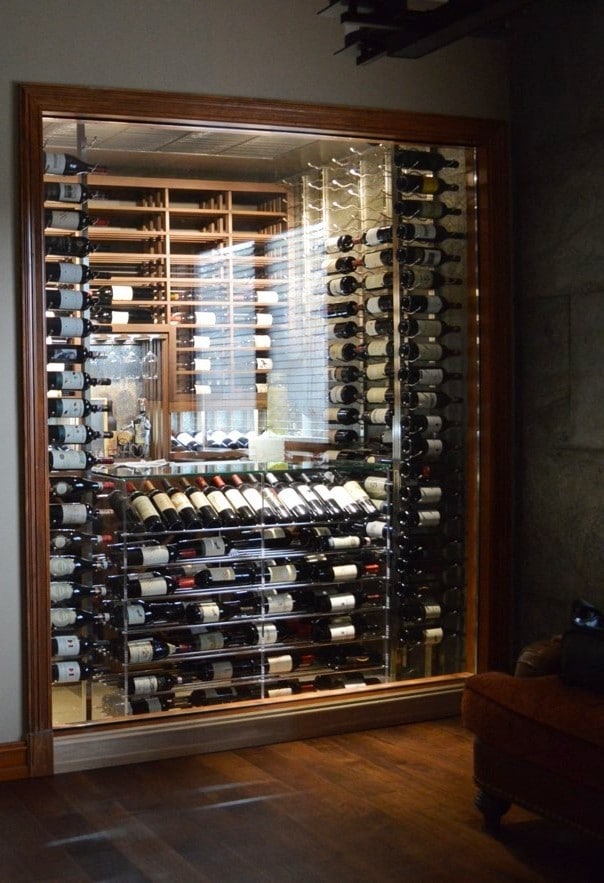 When designing a wine cellar, choosing the right wine racks is crucial. Your wine rack system has a significant impact on the overall appeal of your wine room. Custom Wine Cellars Denver recommends VintageView wine racks in building custom wine cellars in Denver. VintageView offers wine rack systems that fit every need.  
Modern and Functional VintageView Wine Rack Systems for Custom Wine Cellars in Denver 
Wine is sensitive to heat, light, odor, and vibration. To keep your wine collection safe for many years to come, you must invest in a refrigerated wine cellar. In addition to proper wine storage, another reason wine collectors must build a climate-controlled wine room in their home or commercial establishment is to display their wines impressively. 
How an Appealing Wine Cellar Display Will Benefit the Owners of Commercial Establishments
In a hospitality setting, establishments that sell wine (restaurant, hotel, bar, or wine store) must use marketing strategies to improve their wine sales. Many entrepreneurs have tried different techniques to generate wine sales but failed.  
Thus, it is a smart idea to work with wine cellar builder who has extensive experience in designing and installing custom wine cellars. At Custom Wine Cellars Denver, we help clients to have an eye-catching wine display area using VintageView metal wine racks. When you work with us, our creative and passionate team will design a wine rack system that will enhance your customer's experience, build a good reputation, and encourage people to go back to your establishment.  
Increase the Value of Your Home and Enhance Your Drinking Experience with Your Family and 
 

Guests

 


If you love hosting wine tasting parties in your home in Denver, a custom wine cellar installed with VintageView wine racks is a great idea. VintageView metal racking will make entertaining guests a fun and hassle-free experience. Moreover, a stylish wine cellar will also increase the resale value of your residential property.

 
Reasons to Choose VintageView Metal Wine Racks in Your Custom Wine Cellar Conversion Project in Denver 
Metal and wood are commonly used in wine rack construction. Each of these materials has pros and cons. However, metal wine racks manufactured by VintageView have been increasing in demand among wine cellar builders because they offer many benefits. 
Durable, Flexible, and Space-Savvy
VintageView metal wine racks are known for their durability. Metal is a durable material. It can last longer than wood if taken with proper care.  
Homeowners and entrepreneurs want a sleek appeal in their wine storage facility. When it comes to design flexibility, metal wine racks are a great option. They can be pre-made or customized. They are available in free standing (standalone) and wall-mounted units.  
When it comes to installation flexibility, metal is more versatile than wood. It can fit even in the tiny corners of your wine room, making them ideal for small wine cellars. This is the main reason why metal is a favorite choice if there are construction challenges, like space constraints.  
Offers a Label-Forward Bottle Orientation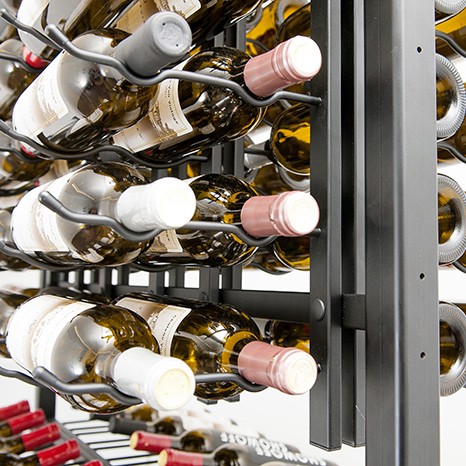 Whether you are an owner of a home or a business that sells wine, you want your racking system to provide convenience in browsing wines. Imagine yourself flipping every bottle of wine to find a specific type of wine you want to serve your guests. This will have a negative impact on your business because your clients will have to wait for a long time before their favorite vintage is located.  
VintageView's metal wine racks are designed with a label-forward orientation, offering ease in locating your favorite wines. Unlike wooden wine racks, their racking solutions store the bottles with the labels facing out. This bottle configuration eliminates the need to flip the bottle to see the description. The wine's sediments must not be disturbed to prevent altering its chemical properties.  
Different Types of VintageView Wine Racks Recommended for Custom Wine Cellars in Denver
When choosing a type of wine rack system that suits your needs, you will not go wrong if you work with a wine storage expert like Custom Wine Cellars Denver. Our VintageView metal wine racks come in two types: freestanding (standalone) and wall-mounted, making them ideal for small and large custom wine cellars in Denver.  
Stand-Alone Wine Racks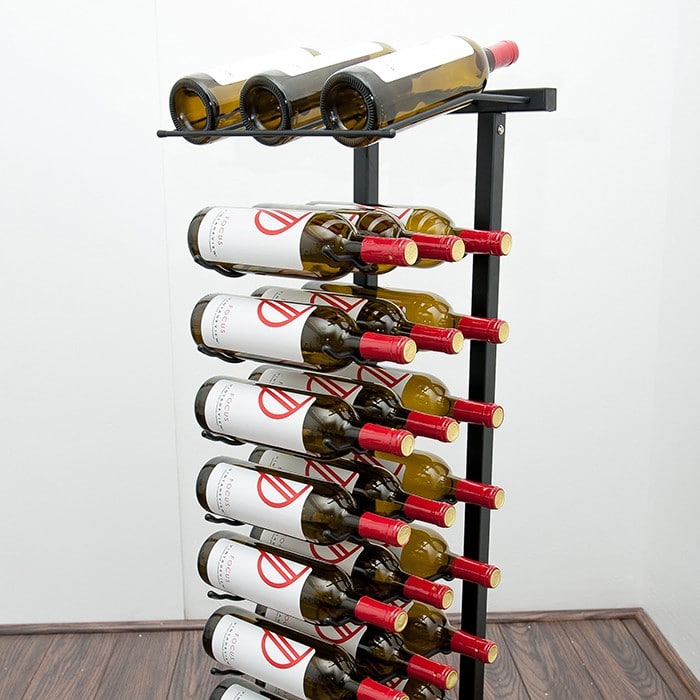 Our VintageView stand-alone or freestanding wine racks are also known as the Evolution Series, which are ideal for small collections. You can place these storage units easily in your living room, entertainment area, dining room, and even in your bedroom.    
Stand-alone wine racks are available in various styles, heights, depth, and width to cater to every need.  
One (Metal and Acrylic Tabletop Wine Rack) 

 

Evolution Tabletop 3-Bottle Wine Rack 

 

Mini 6-Bottle Tabletop Metal Wine Rack 

 

Bottle Island Display Rack Endcap 

 
Bottle Island Display Rack (single sided) 

 

180-Bottle Island Display Rack 3 

 

234-Bottle Island Display Rack 4 

 

288-Bottle Island Display Rack 7 

 

378-Bottle Island Display Rack 7 DLX 

 

Point of Purchase Display Rack  

 

Evolution Metal and Acrylic Wine Case 

 
Another type of VintageView's stand-alone wine racks is the Case & Crate. You can choose among these styles: 
Case & Crate Bin Tall Kit  

 

Case & Crate Locker Tall  

 
Wall-Mounted VintageView Wine Racks: Best Option for Custom Wine Cellars in Denver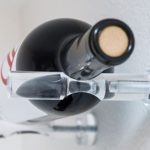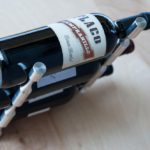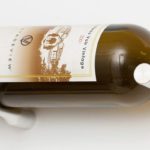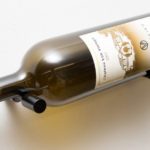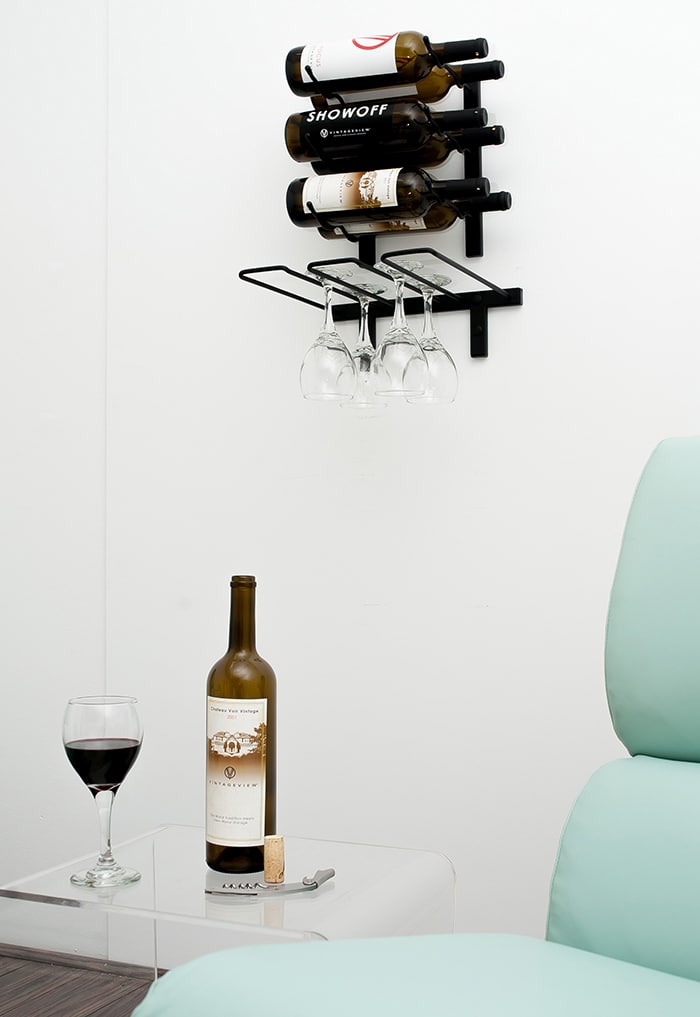 With our VintageView wall-mounted wine racks, you can give life to dull walls. As the name implies, the storage racks are designed to mount on the wall, freeing up floor space. This means you do not have to have a large wine cellar if you are going to choose wall-mounted wine racks.  
You can choose between Peg and Column Wall Series. The Peg Series makes use of Vine pins and Vino rails, which allow you to customize the number of bottles you want to display on your walls.  
The Column Wall Series wine racks can be purchased in 1-foot, 2-feet, 3-feet, and 4-feet. They also include the Big Bottle Series, Wall Series (Single), Champagne, Magnum Bottle Rack, and Le Rustique.  
A Sleek Custom Wine Cellar with VintageView Wine Racks Can Be Yours by Working with a Denver Master Builder 
Custom Wine Cellars Denver and Sauna offers metal wine racks by VintageView. Their systems are a beautiful fit in many contemporary and modern wine cellar designs. Custom Wine Cellars Denver is a member of the 'Wine Cellar Designers Group,' an accredited third party of wine cellar builders and designers. If you want a modern wine cellar racking, do not hesitate to contact us at (303) 872-7858.